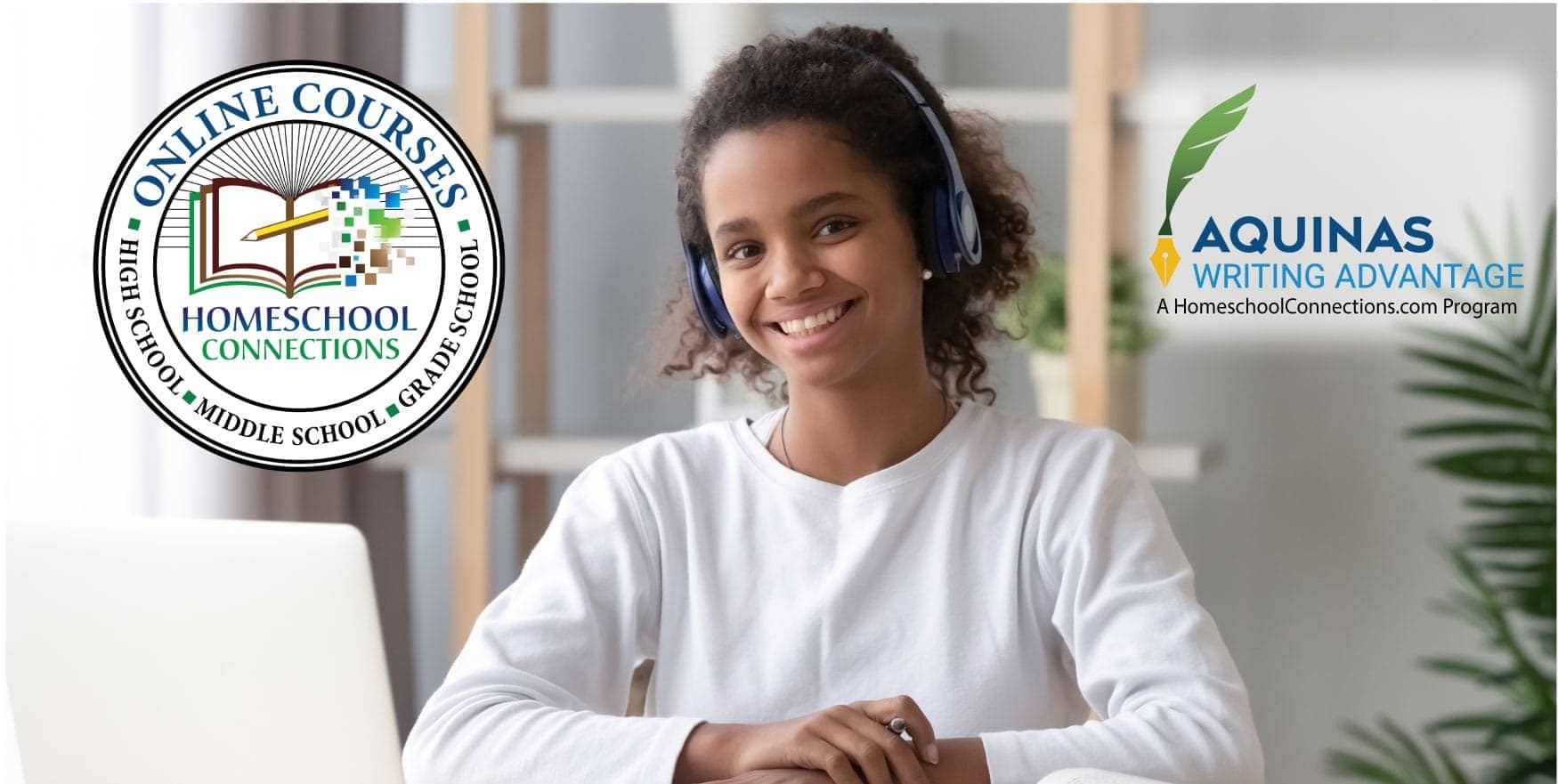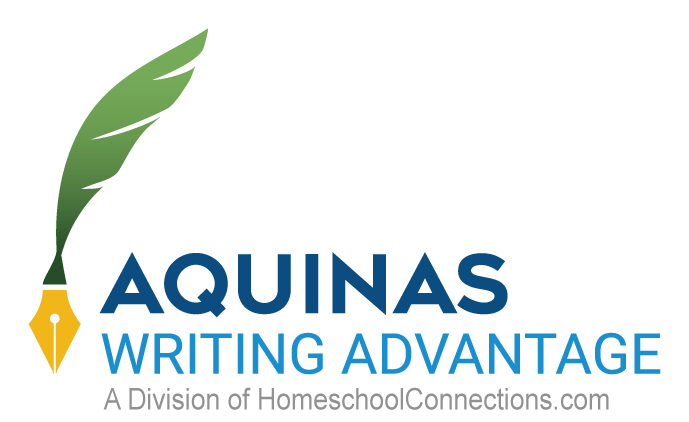 Aquinas Writing Advantage: A Homeschool Connections Program
Description
Aquinas Writing Advantage is your complete online writing program for 6th through 12th grade students where you can join both LIVE and recorded courses taught by professional writers, editors, book authors, and screenwriters — educators who are cutting-edge writers "in real life"! Your easily-laid-out courses are back-designed from what you need to succeed in college and beyond — with Mastery Learning principles — so your student masters each and every part of the writing process with practical, hands-on practice and immediate feedback. Whether you want no-error punctuation and grammar, easy and complete essay and paper writing, a higher vocabulary, the ability to write with impeccable style, the most complete bank of Catholic fiction writing courses across the world, or the strongest preparation for college writing — you can help your student hone and master writing skills here with passionate, top-tier experts who care.
Conference Endorsement
Love that the virtual Catholic Homeschool Conference supports families wherever they are in their homeschooling journey in providing support and tangible help.
Aquinas Writing Advantage in 30 seconds
The brand new website with Erin M. Brown, creator of the program.
Writing Assessment Help for High School
In-depth walk through of the Aquinas Writing Advantage program