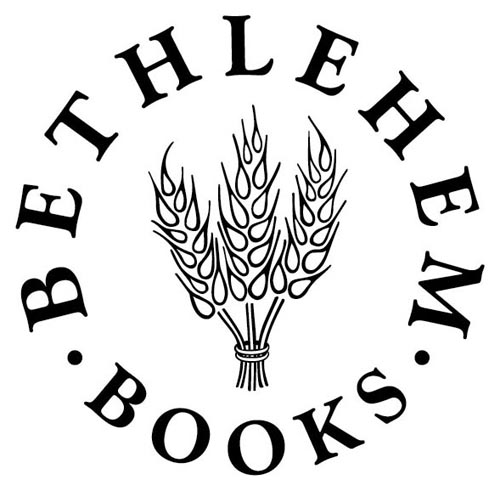 Description
Bethlehem Books is a small, home grown publishing company dedicated to restoring to children and families a treasury of wholesome, character-building literature.
Conference Endorsement
Looking forward to introducing our great books to a larger than ever homeschooling audience.
Use coupon code: catholichomeschool at our checkout for a 52% discount on our print and ebook titles.