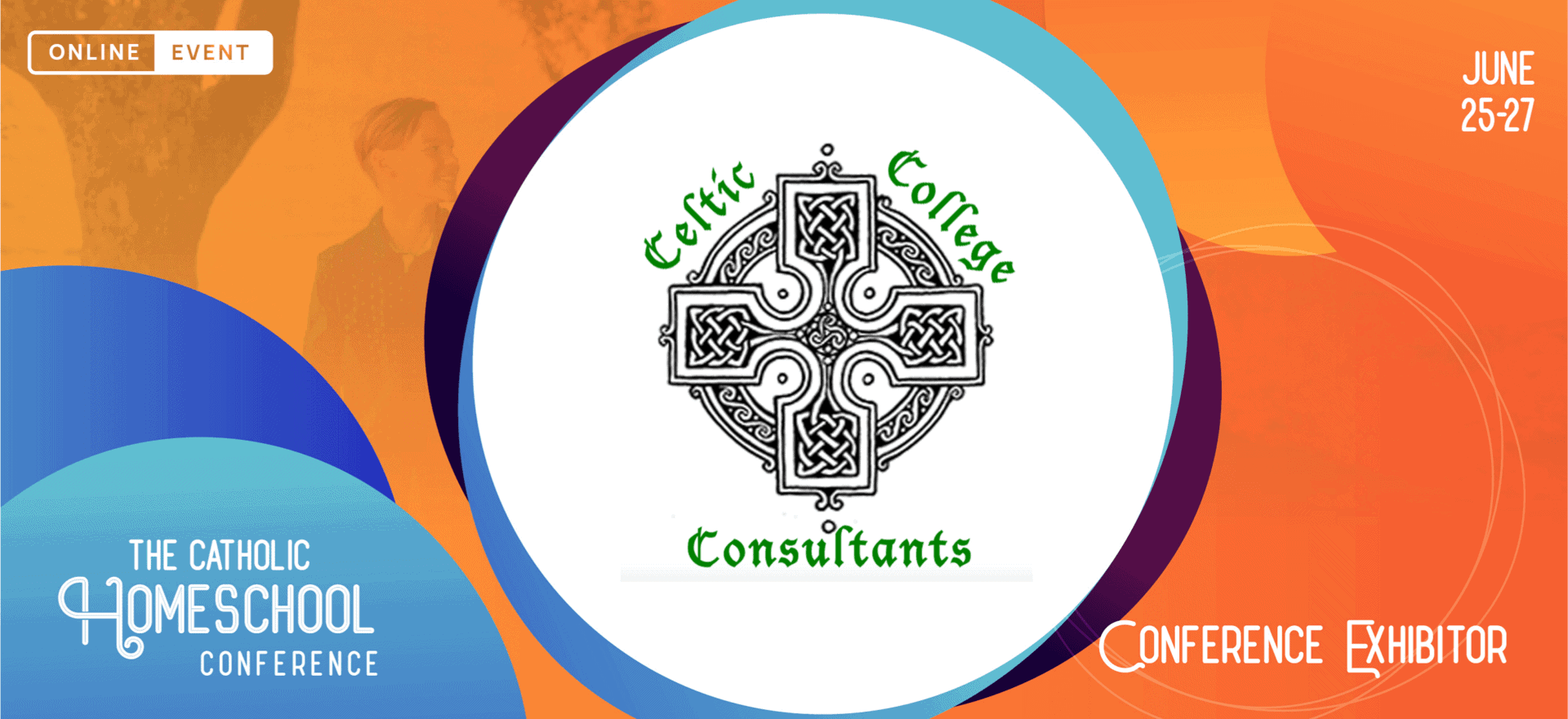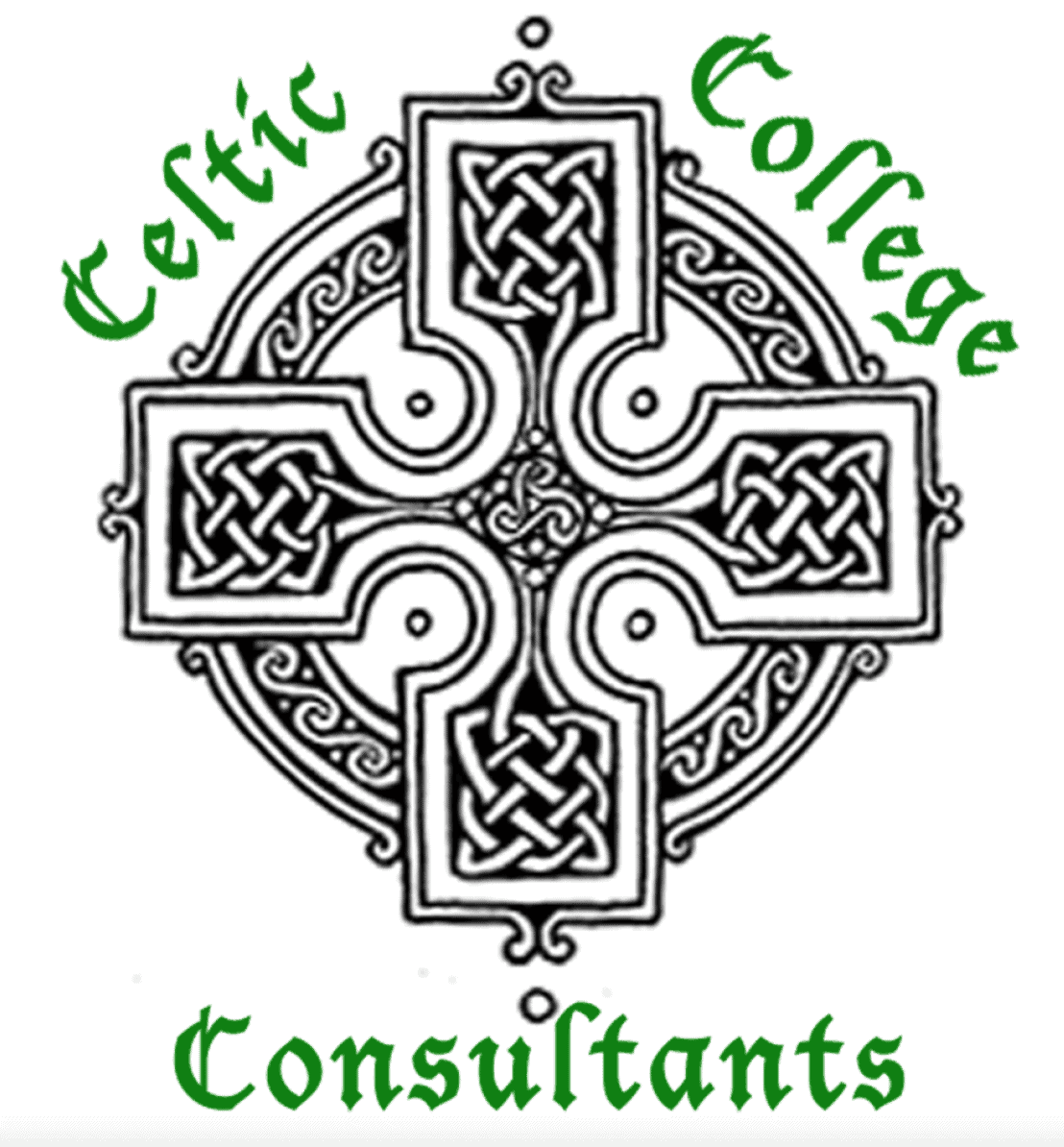 Celtic College Consultants
Description
Since 2004, we have guided thousands of teens all over the US on their journeys to college. Committed to the three pillars of premier student preparation, savvy college selection, and abundant funding, we facilitate college success. As Catholics we honor the dignity and gifts of each student, enabling each to create and execute common sense results-oriented plans to achieve their dreams.
Conference Endorsement
Homeschooled students do well in college! As a fellow Catholic homeschooler, I am honored to support homeschooled students from 8th-12 grades on their journeys to college, supporting their faith, vocations, hopes, and dreams. To start, schedule a consultation through my website.
Just Released! 2021 edition of the one resource every college bound Catholic needs.