The Catholic Homeschool Conference Goodie Bag
Faith and Fabrics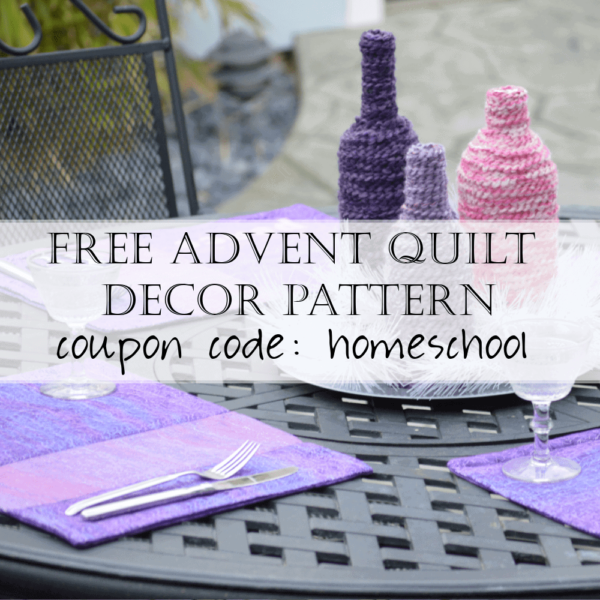 Free Advent Decor Pattern with code HOMESCHOOL
Sophia Institute Press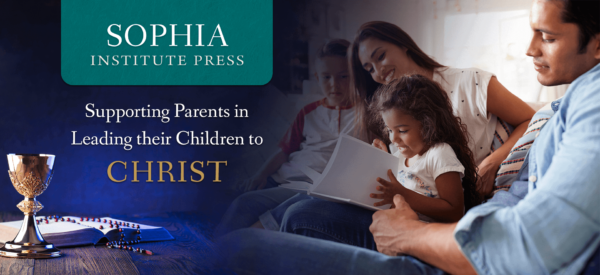 25% off your order at our site. Valid thru August 31.
Use code: CHSC2020
Holy Family Press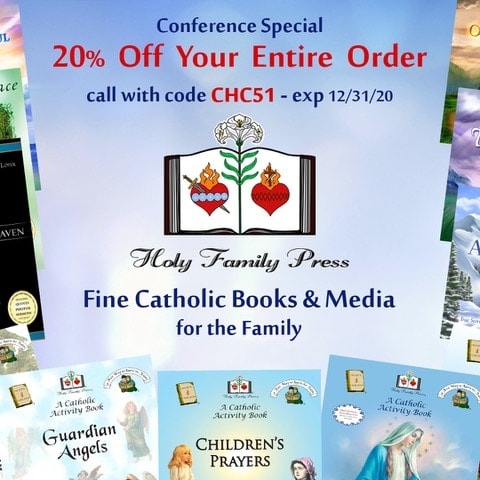 check out our Conference Special: 20% off your entire purchase when you call with code CHC51 (exp. 12/31/20)
Free Literature Course Plans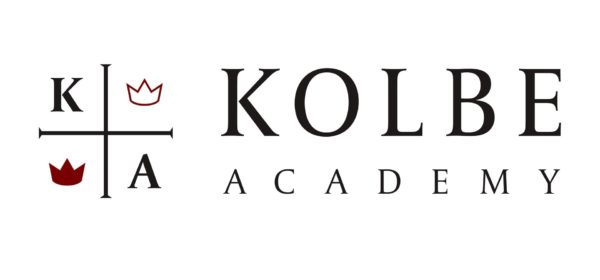 Please feel free to use any or all of these literature course plans while you've got students at home with you.
Benedictine College Free Homeschool Guide
Catholic Schoolhouse Literature Resource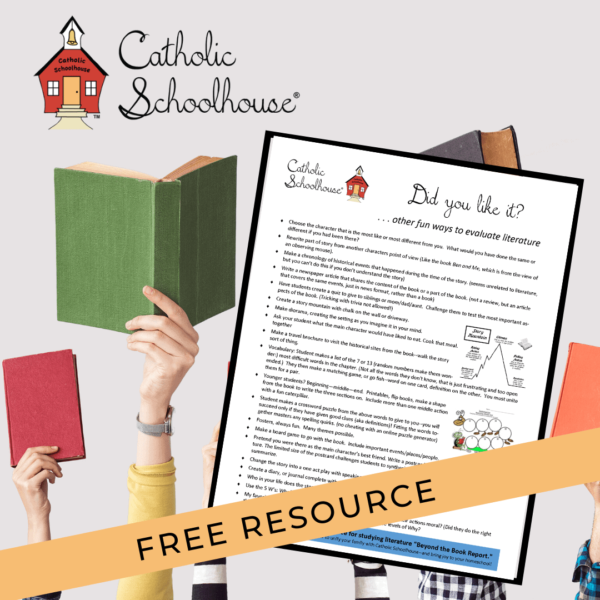 Holy Family Press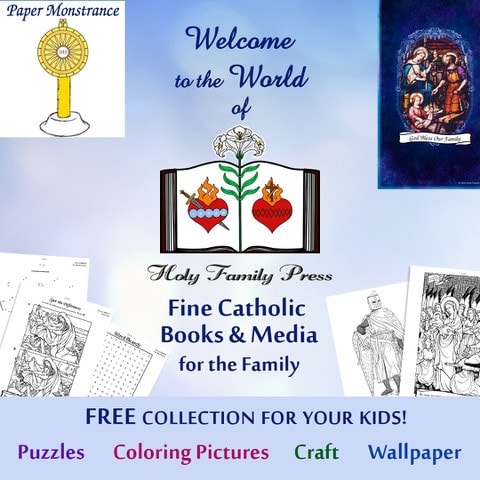 Surprise your kids and download our FREE "God Bless Our Family" Wallpaper
+ FREE Catholic Puzzles
+ FREE Coloring Pages
+ FREE Craft Activity
All Perfect for Homeschooling Families!
A Lost Sheep Catholic Store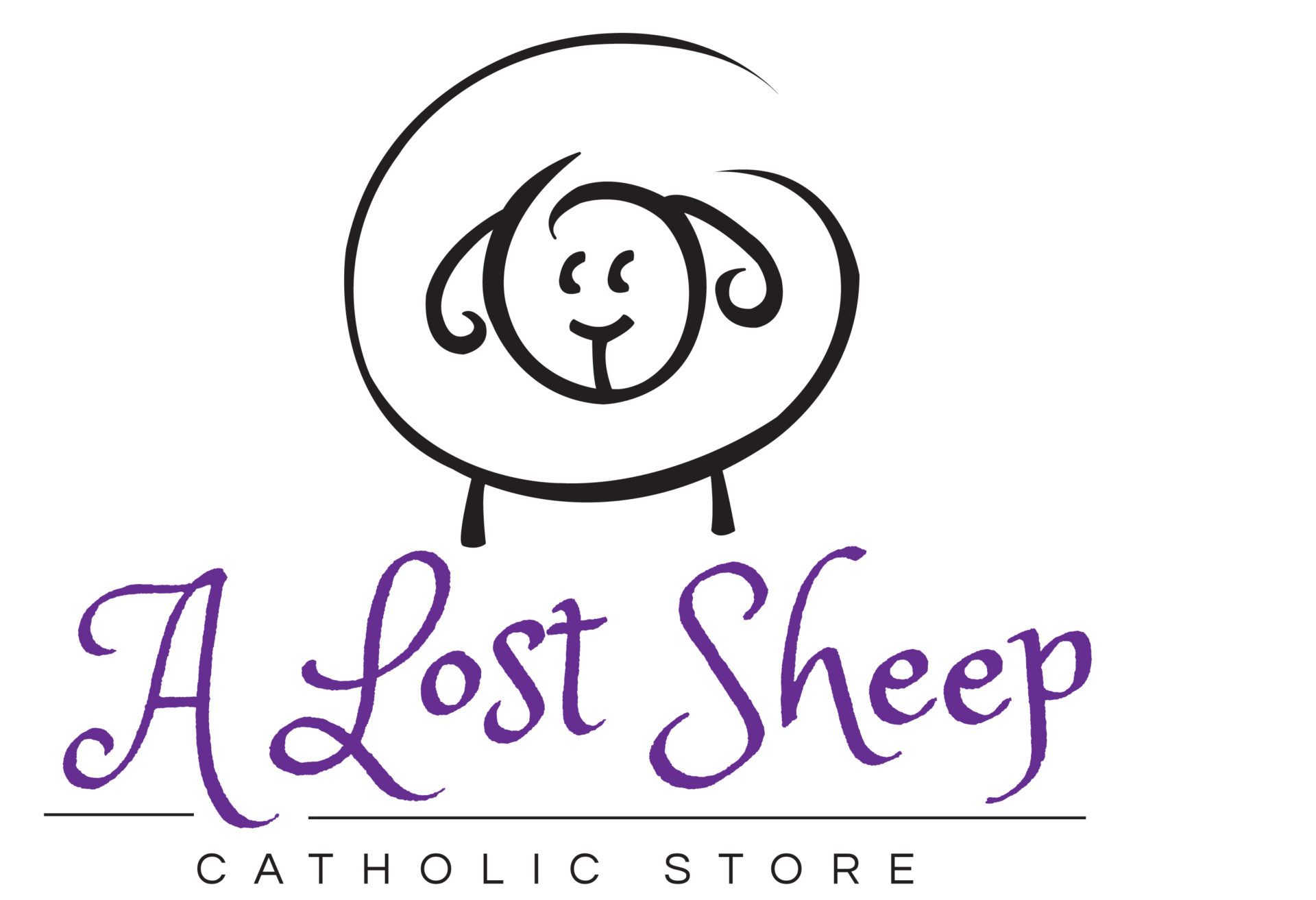 Receive 25% off site wide offer  for orders over $35 with this coupon: HOMESCHOOL10 good until August 15th.
Your Morning Basket
Free Morning Time Methods Mini-Training
True North Reading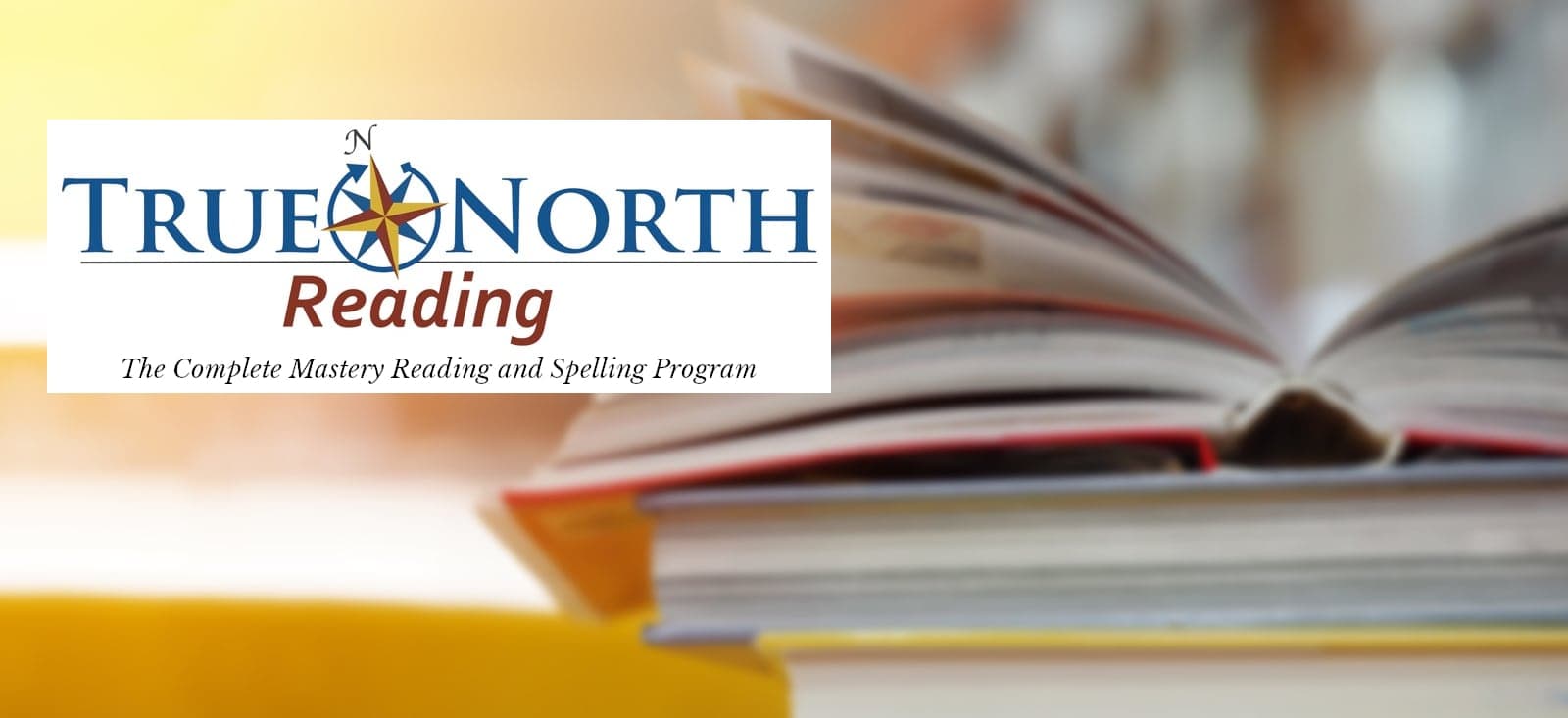 True North Reading's HUGE COUPON SAVINGS for all conference families:
Get $100 off a full year of ALL of True North Reading: The Complete Mastery Reading & Spelling Program—just $149 for all 6 levels, with hundreds of pages, games, and activities for all you need for reading and spelling—
OR
Get Lifetime Access to the entire program—all six levels, all students, ages 2-15—as many years as you'd like, for only $200.
Email [email protected] and mention the Catholic Homeschool Conference to get the discount. 
Our Lady of Victory School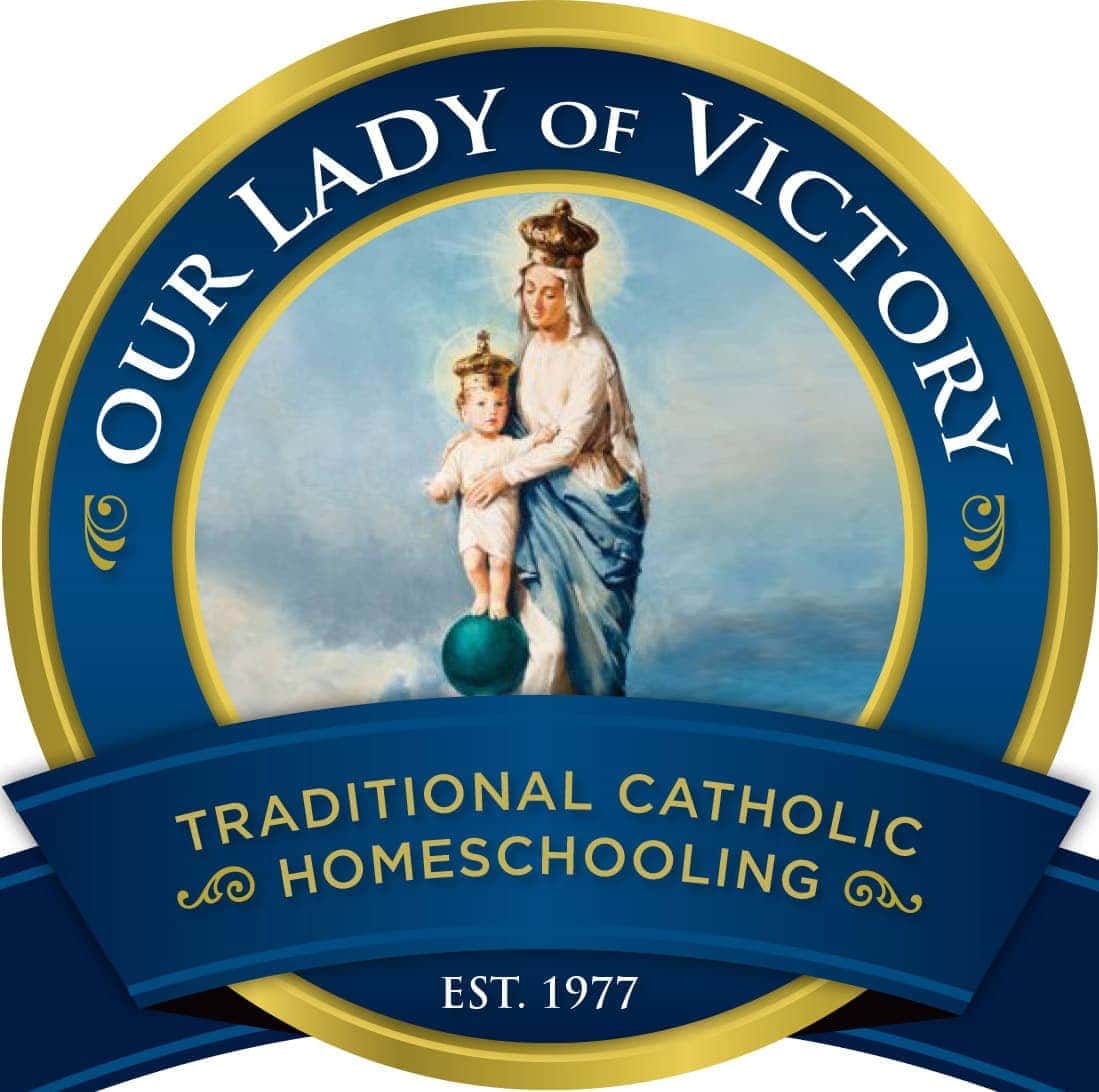 Free registration: all registration fees are waived for conference attendees. Use code: CONFREG2020
Regina Caeli Academy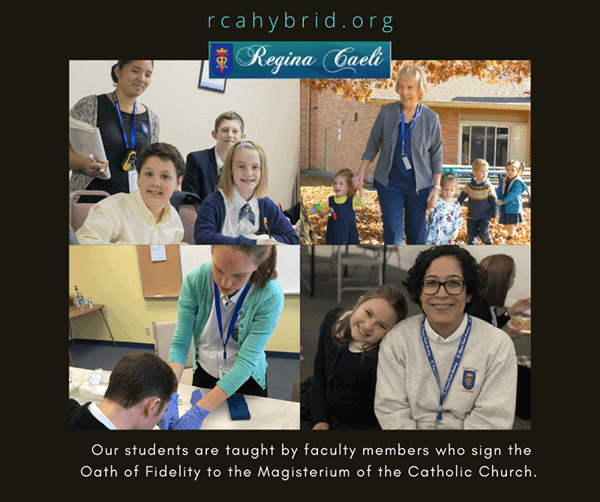 Use code: VCHC25 for a 25% discount on application fees.
Institute for Excellence in Writing (IEW)
FREE Shipping use: SHIP-NCHE, expires 09/07-20.
ALSO: Try three free weeks of language arts instruction!
Holy Heroes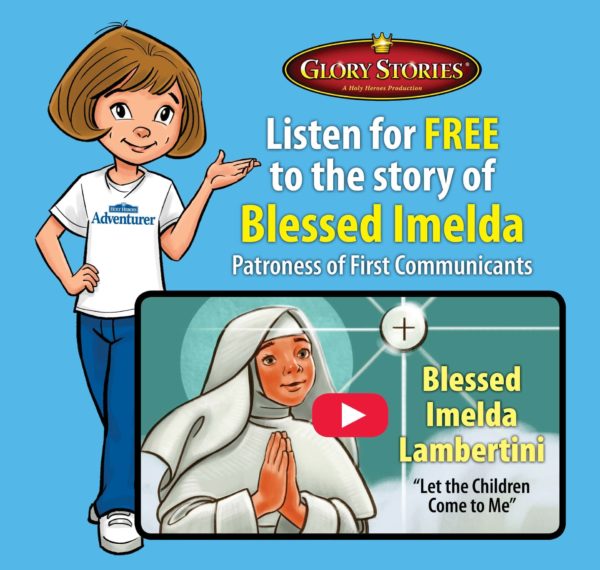 Your children can listen to a Glory Stories saint story FREE right now: "Let the Children Come to Me! Blessed Imelda's First Communion Miracle"
Homeschool Connections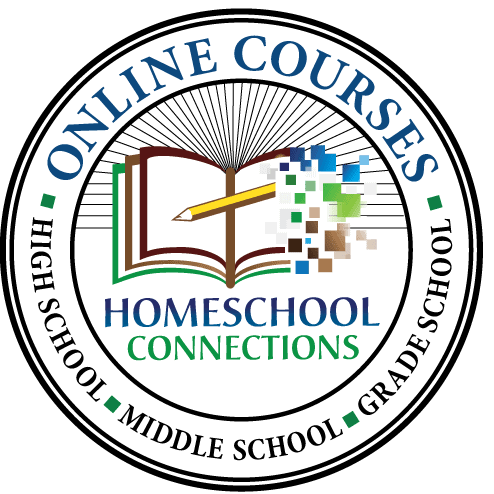 Sign up for Unlimited Access online classes and get first 30 days free (cancel anytime)
Homeschool Connections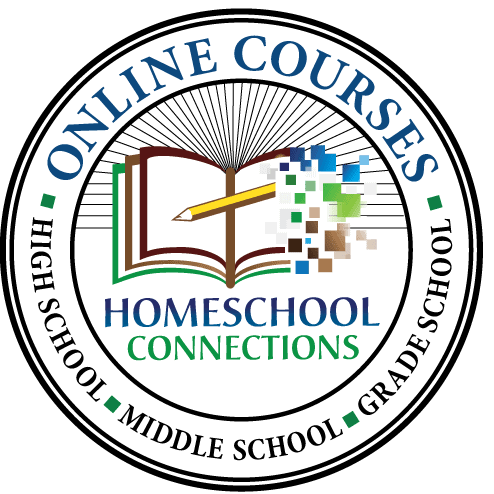 Learn about the new Grade School Unit Study and receive a FREE Printable Planner
Fr. Dave's Wild Goose Video Series and new Metanoia video series
Select "free access" to view both the Wild Goose Series and Metanoia series!
Benedictine College | Double Early Bird Discount
Drawing will take place on Saturday, August 15, 2020.  Winner will be notified by August 21, 2020.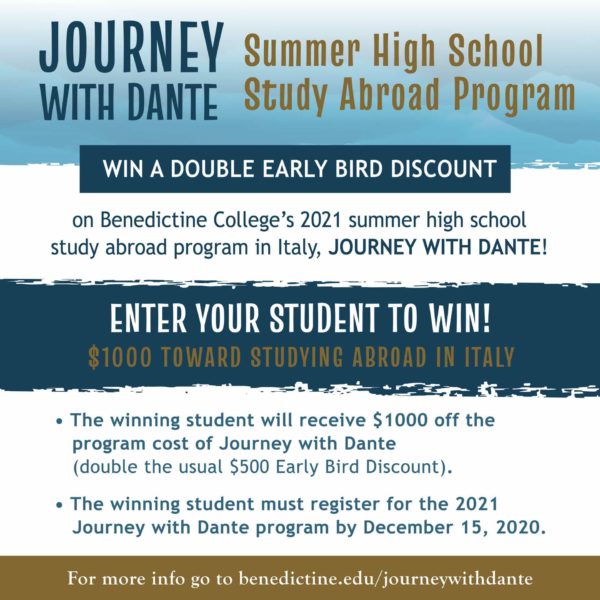 Behold Publications, LLC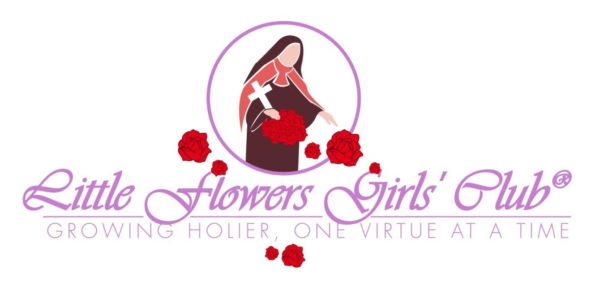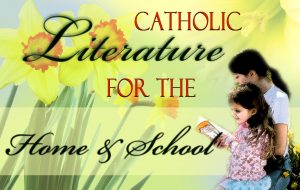 20% OFF and FREE SHIPPING on your next order!
Catholic Schoolhouse FREE Memory App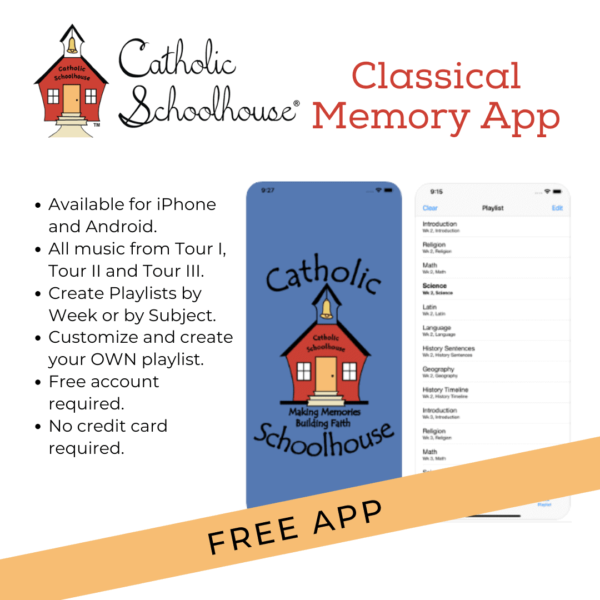 Benedictine College Visit Tshirt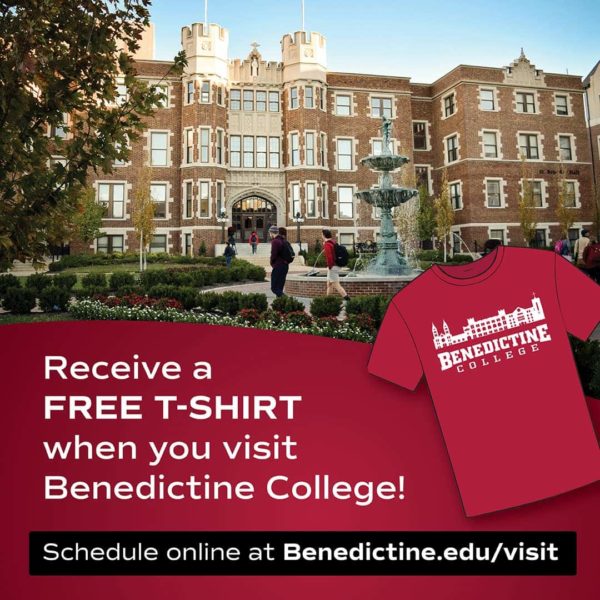 Thomas Aquinas College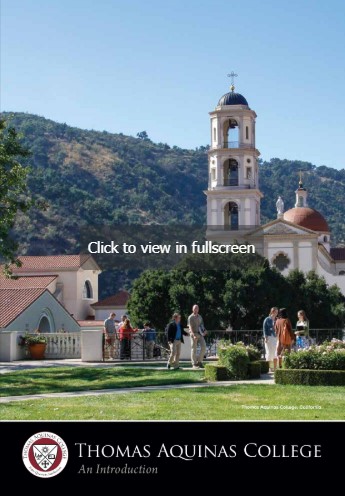 Download our Digital Viewbook! Get information on the college, as well as the Summer Program for high school students.
Free Ebook: A Spiritual Companion for Teaching Mothers

A wonderful ebook to help you get the most out of homeschooling. 
Use this code at checkout: YSOL
True Vine Catholic Life Coaching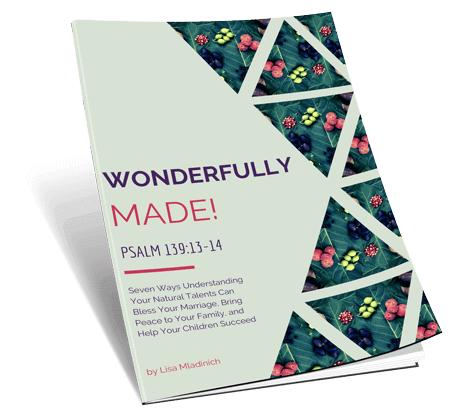 Download Lisa Mladinich's Free Ebook: Wonderfully Made. Seven Ways Understanding Your Natural Talents Can Bless Your Marriage, Bring Peace to Your Family, and Help Your Children Succeed
John Paul the Great Catholic University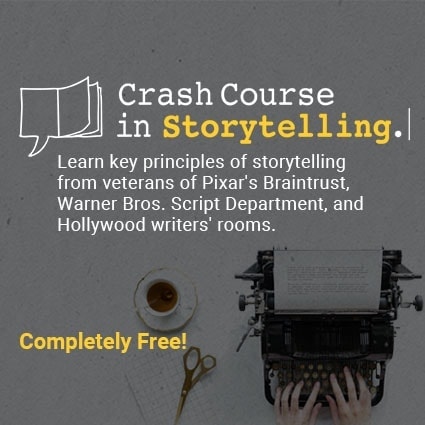 Our Free Online Crash Course in Storytelling is a great resource for homeschool students who have a passion for writing and creativity.
Holy Family Press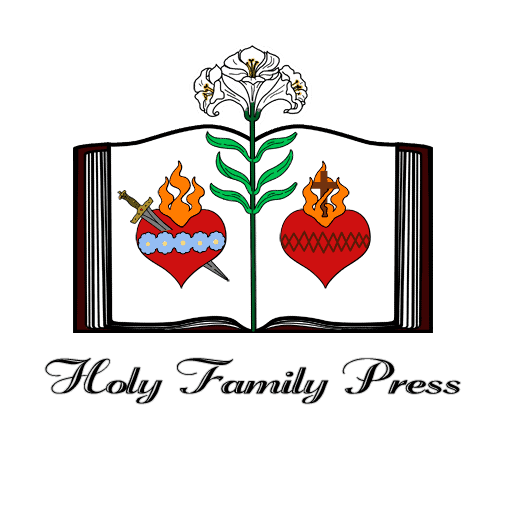 Conference Special: 20% off your entire purchase when you call with code CHC51
Holy Heroes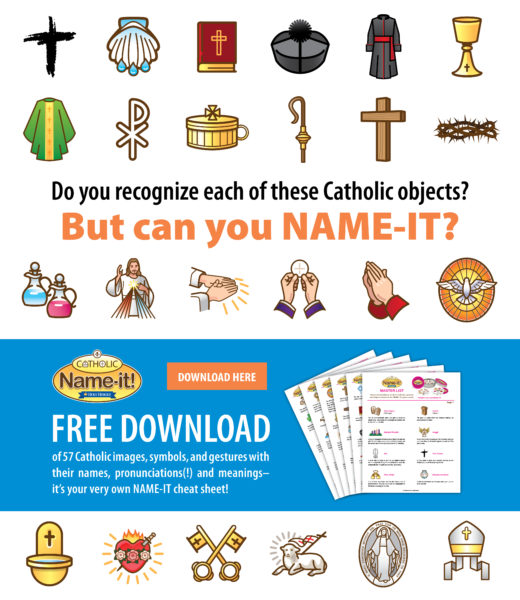 57 Catholic objects, symbols & gestures every child should be able to recognize – and name! Free download with names, pronunciation, and explanation
Holy Heroes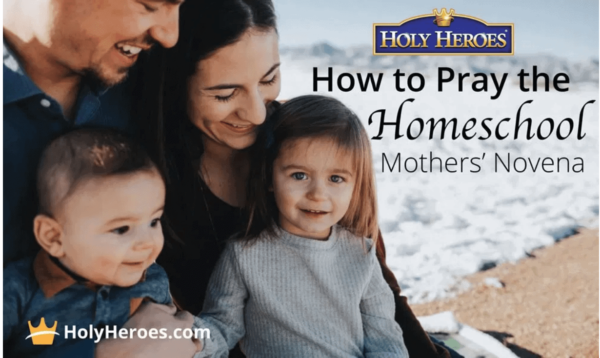 Novena for Homeschooling Mothers–FREE download of the entire 9-day novena (it's from 1888!)
Stone Tablet Press

Get 10% off your order through December 31, 2020. Use coupon code: 20CSHC
aromaRosary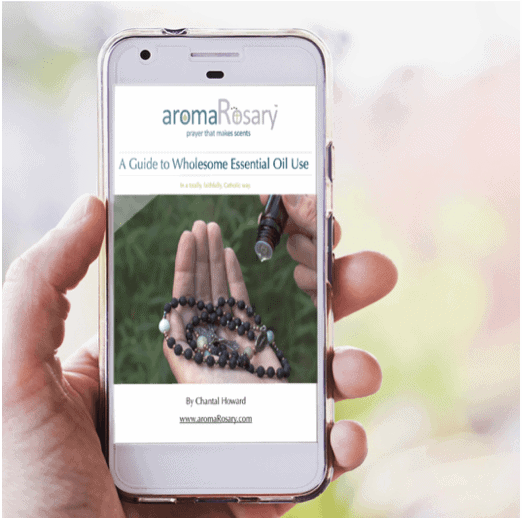 FREE EBOOK: Essential Oil Guide and aromaRosary Meditations
Discover the scope, power and beauty of essential oils for wellness, inspiration, prayer and evangelization.
Catholic Textbook Project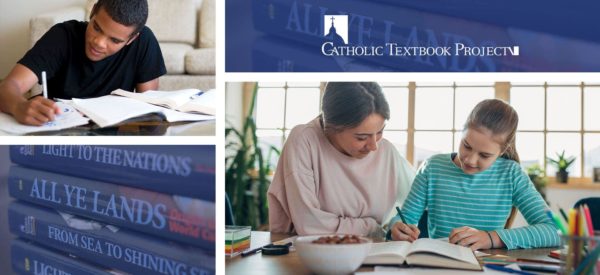 For a limited time, use the promo code SUMMER2020 to get 50% off your purchase of any student workbook!
Aquinas Writing Advantage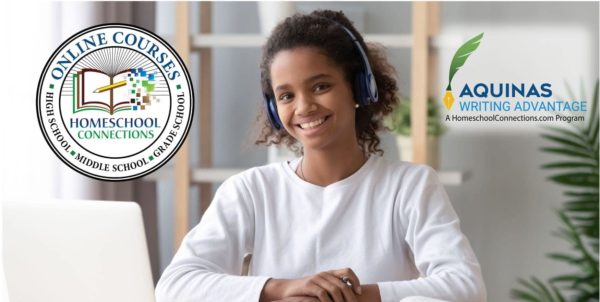 Free Study Skills online course for 7th to 12th grade students (live and interactive!)
Aquinas Writing Advantage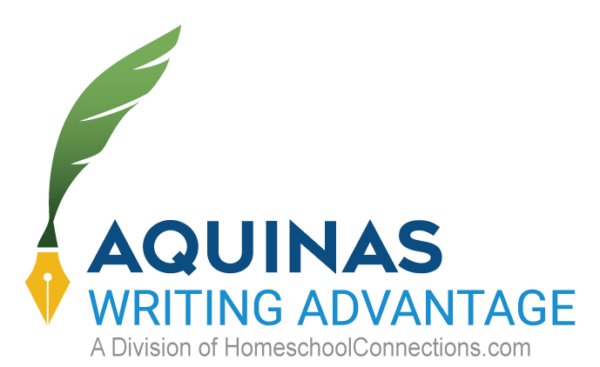 FREE ebook – 45 Faith Fun Activities 
Your Morning Basket
Take 20% off any of our Catholic Morning Time plans using the code: CHC20 at checkout.
Homeschooling Saints Podcast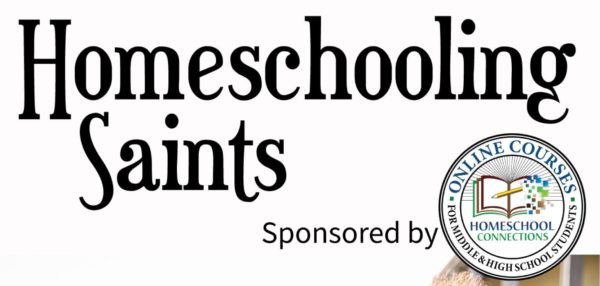 FREE ebook – 40 Essential Life Hacks eBook
Celtic College Consultants
Download Katherine O'Brien's  Free e-book: Fifteen Ways To Save $10,000 on College
School of the Family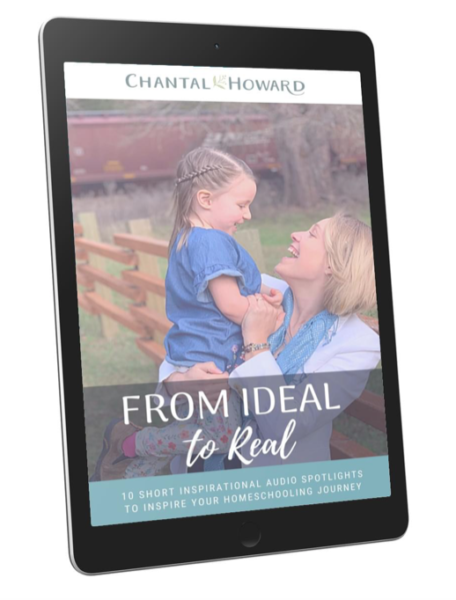 Get the formation bundle! 10 free audio spots to transform you family culture and homeschool environment.
Thomas More College Press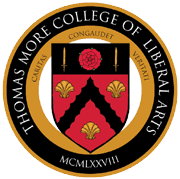 Get 10% off any order from the Thomas More College Press. Use promo code HOMESCHOOL2020