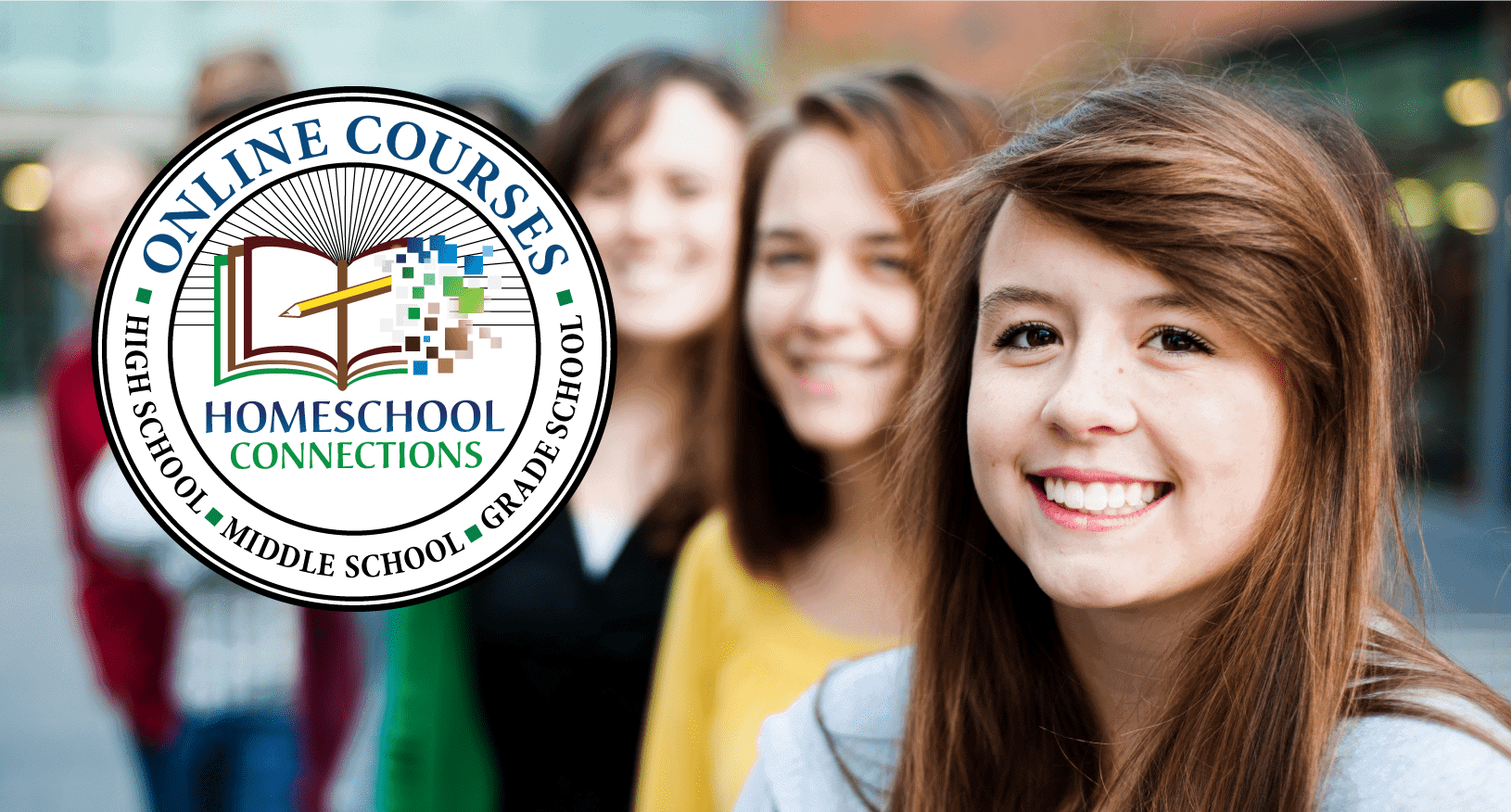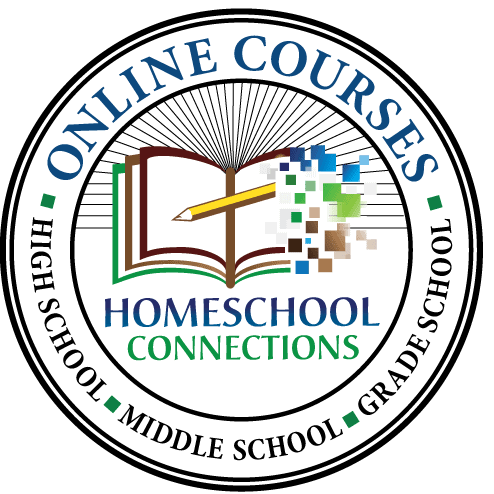 Description
Homeschool Connections is the premier Catholic online curriculum provider of over 450 choose-your-own online recorded courses and over 180 LIVE courses taught by university-level professors and professionals — so you can have complete control over your curriculum for engaging, top-level learning that matches your 3rd through 12th grade student's exact needs. With courses in all subject levels — English and writing, mathematics, sciences, humanities, history, government, economics, languages, literature, theology, philosophy, logic, computers, the arts, and much more — it's a level of online learning that you can't find anywhere else. Whether your instructor is a skilled professor, a famous speaker, or a NASA scientist, Homeschool Connections' Mission says it all: "We connect your homeschool to the experts." As your worldwide source for LIVE and recorded online courses, you can also get free help with transcripts, dozens of FREE downloads, attend two FREE online conferences each year, and access over 80 FREE recorded teaching and learning, family life, and faith-based webinars to watch online at any time.
Conference Endorsement
Love that the virtual Catholic Homeschool Conference supports families wherever they are in their homeschooling journey in providing support and tangible help.
One free month of Unlimited Access (recorded, independent-learning courses), expires July 11, 2020. New subscribers only.
50% off of all live, Interactive Logic & Philosophy courses. Expires November 15, 2020. Use this coupon code at checkout: philo50