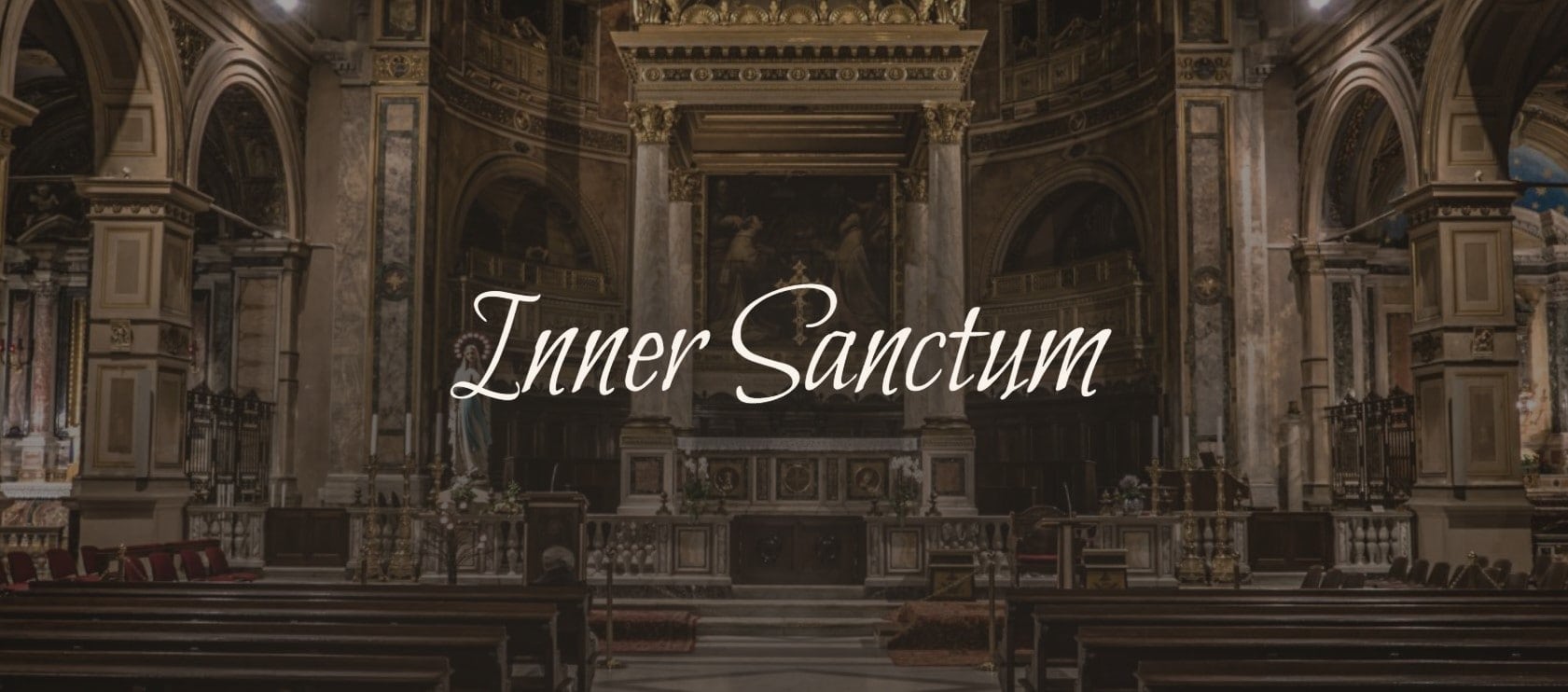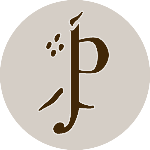 Inner Sanctum – Joseph Pearce
Description
Subscribe to Joseph Pearce's Inner Sanctum — a space for exclusive content by Professor Pearce. Here Prof. Pearce goes into the deeper parts of our shared Catholic faith and shares the many faceted joys of this life with which we are blessed. You are invited to go "further up and further in" with our rich faith and our beautiful world, and bask in the glory of the good, true, and beautiful.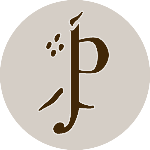 Conference Endorsement
I am so excited to be part of this pioneering online Catholic Homeschool Coinference. Homeschool Connections have already blazed a trail in helping parents to homeschool their children with multifarious course offerings. Now, they are bringing some great speakers and great offers into the homes of those same homeschooling families via this online event. I am honoured to be a part of it.
Free episode of Inner Sanctum podcast: part 6 of a series on "What Every Catholic Should Know About Literature" which focuses on Anglo-Saxon England in general and Beowulf in particular.