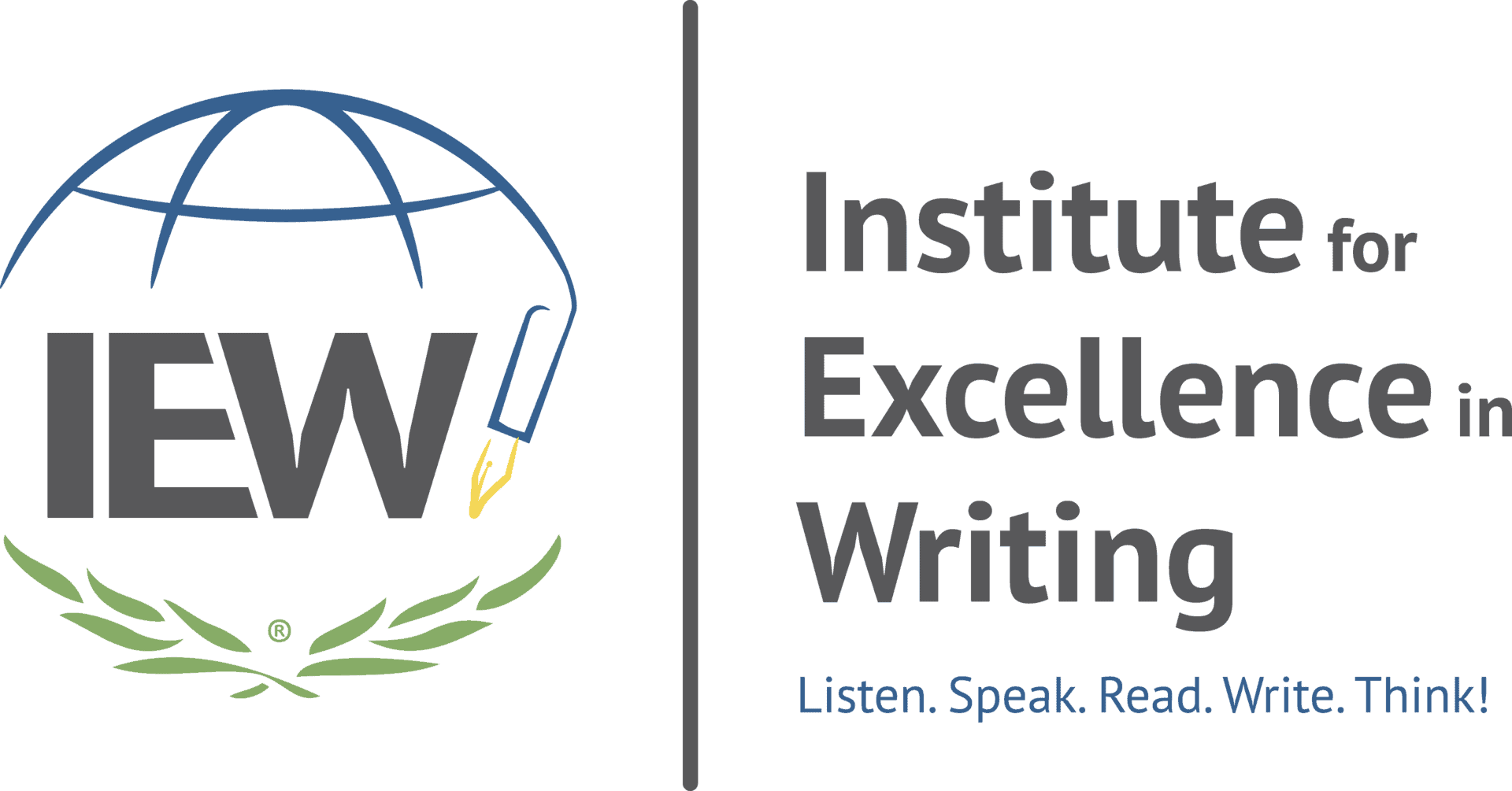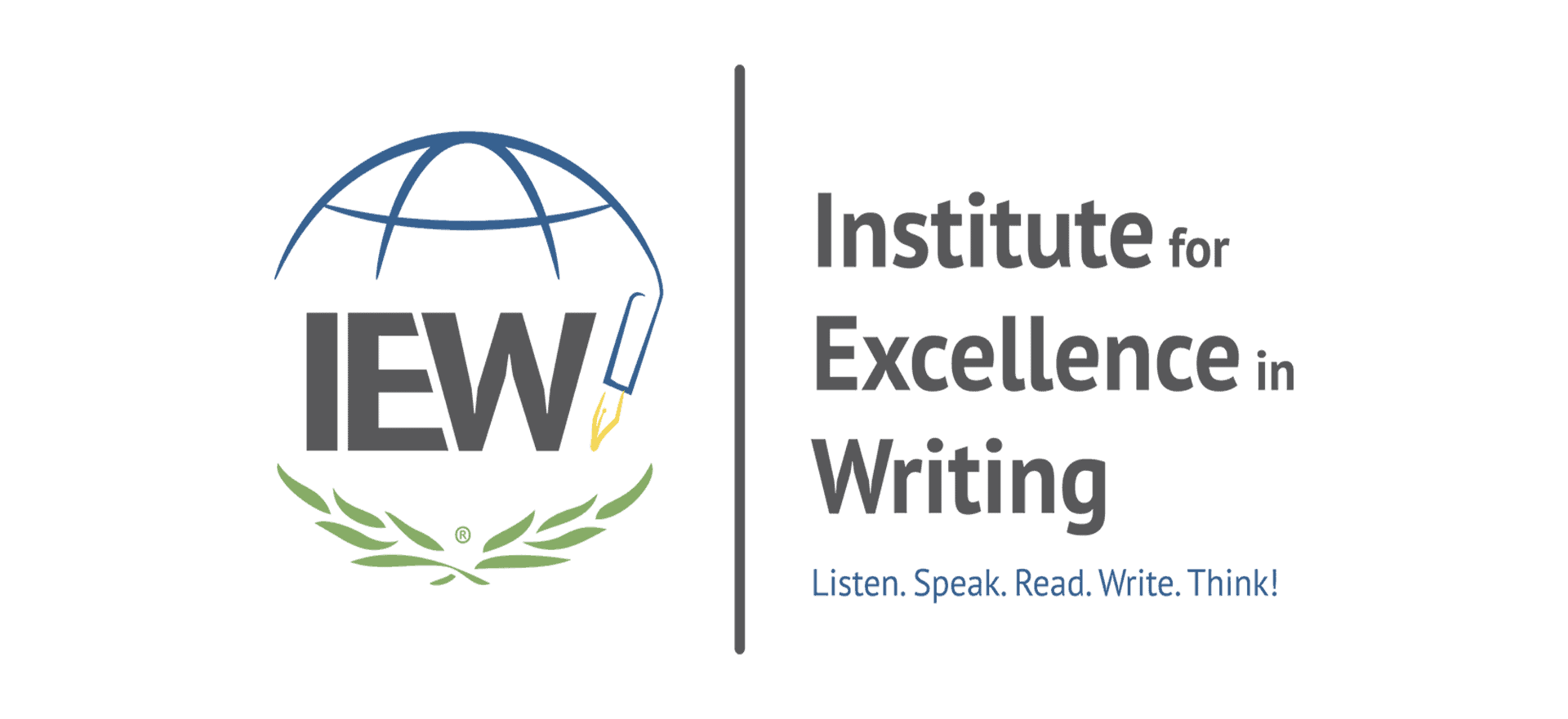 Institute for Excellence in Writing (IEW)
Description
Andrew Pudewa's award-winning homeschool writing curriculum Teaching Writing: Structure and Style and other writing helps: literature, grammar, and spelling programs for home-educating families.
Conference Endorsement
With so many regional events cancelled, Catholic homeschoolers wanting to connect and revitalize have a great opportunity with this online event. Additionally, this event will be able to reach Catholic homeschoolers in remote areas and worldwide.