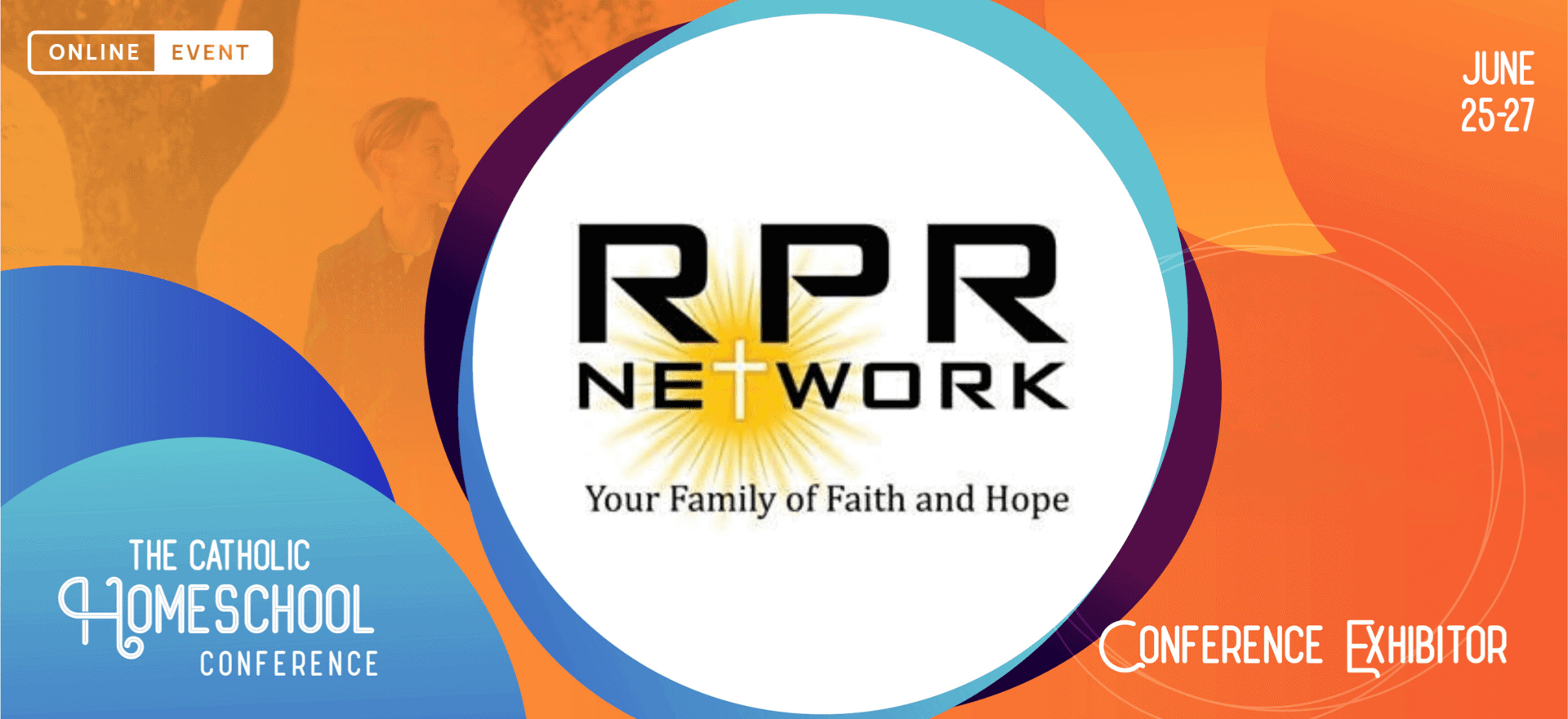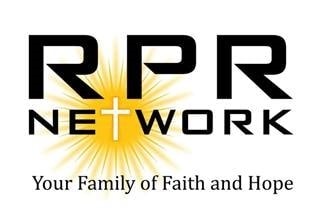 Description
Real Presence Radio is a listener supported network and features authentic Catholic programming. The Real Presence Radio signal area covers about 2.4 million people throughout North Dakota, South Dakota, Minnesota, Wisconsin and Montana. Our listeners can enjoy the programming through online live streaming from the website and the RPR mobile app.
Conference Endorsement
Real Presence Radio is honored to be part of The Catholic Homeschool Conference! We are here to support the parents of homeschool families as a resource for further Catholic education.