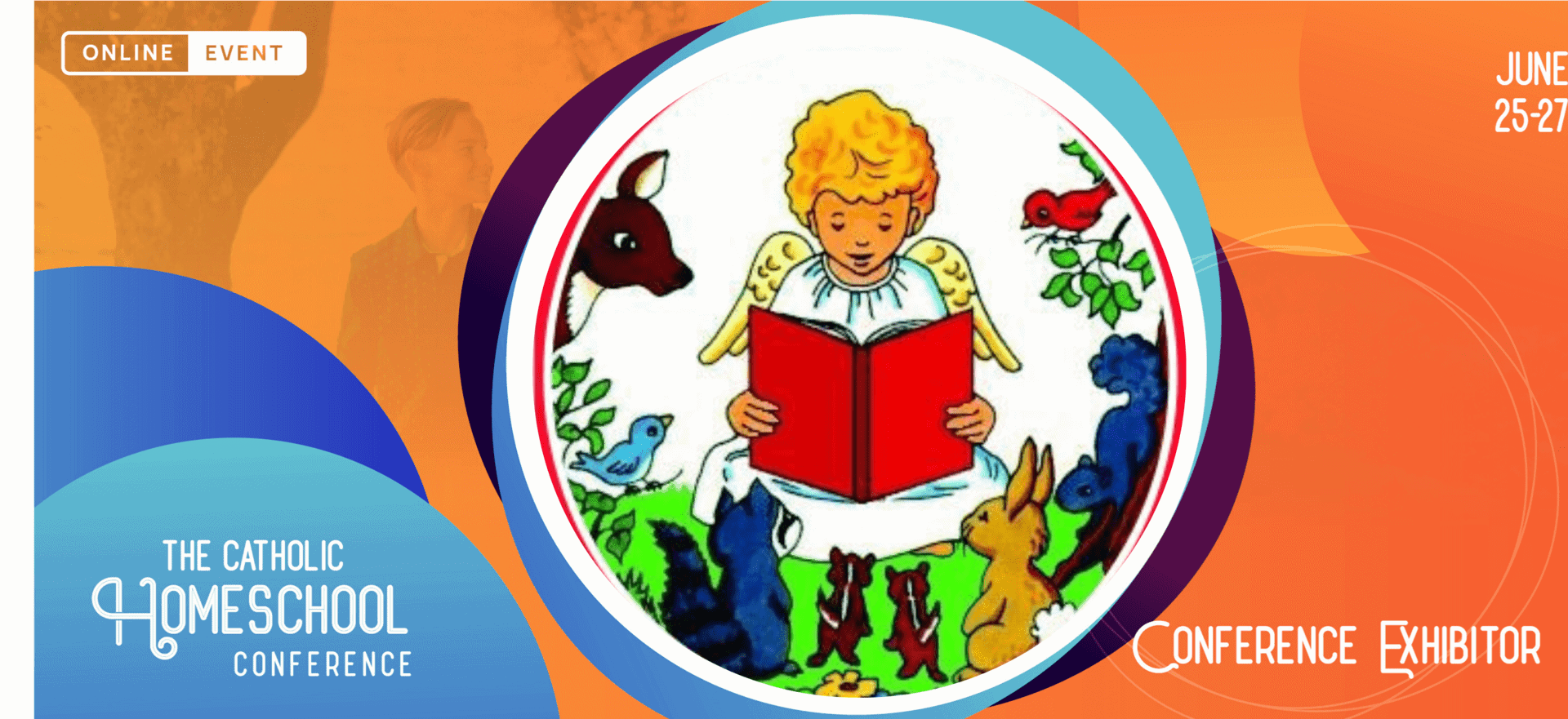 Description
Publisher of the Little Angel Reader Catholic phonics books, for teaching young children to read.
Catholic stories in the readers support the child's faith and help to build character while developing comprehension. Children enjoy the child-appealing stories and colorful illustrations. Teachers and parents like the easy-to-use lesson plans and successful teaching strategies.
 The Little Angel Readers are recommended for 1st and 2nd grade, but may be used with children in late Kindergarten through 3rd grade.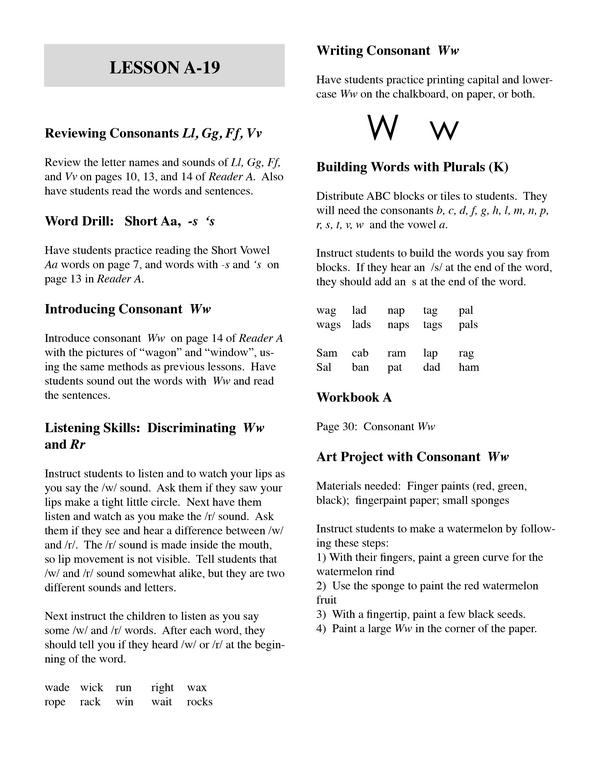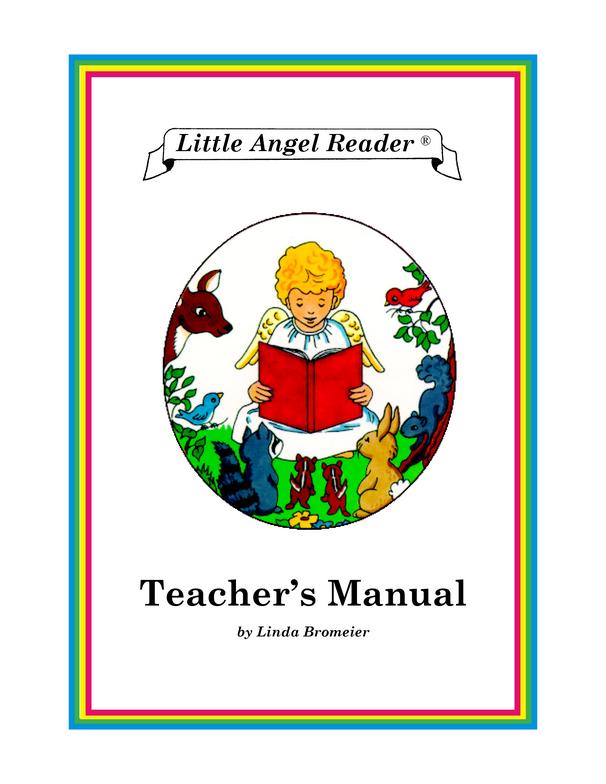 Conference Endorsement
Great opportunity to introduce the Little Angel Readers to parents who are wondering about phonics, and need effective and easy-to-use materials for teaching their child to read.
Use coupon code: 20CSHC for 10% off your order through December 31, 2020.