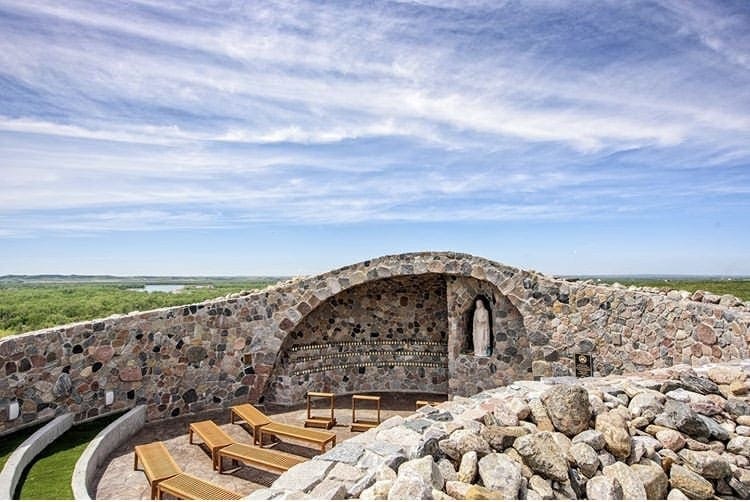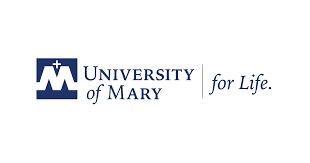 Description
The University of Mary is a faithfully Christian, joyfully Catholic, and gratefully Benedictine university located in Bismarck, ND. Although we are ranked #1 in the nation for nursing, we offer over 55 undergraduate majors across all fields. In addition to a brand new field-house, residence hall, and campus center with a 24/7 dining facility, we are weeks away from completing our brand new School of Engineering building! We are proud to say that all of these new facilities were made possible by the generosity of our donors, without a dime of tuition money used. By the generosity of those donors, we are able to keep our total cost of attendance low enough to make us one of the most affordable private universities in the nation!
We strive to provide an authentic  Catholic education for all students regardless of their major, and we are happy to be recommended as a faithfully Catholic college by the Cardinal Newman Society (full review here). We are now open for campus visits, and we hope to welcome you to campus soon!
Conference Endorsement
Although we cannot be together in person, we are excited to use this platform to connect with homeschool families, as they are some of our best and brightest students at Mary!